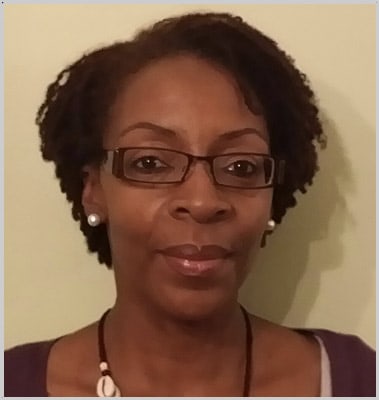 A highly experienced senior trainer/facilitator and consultant with expertise in learning and development and corporate social responsibility solutions. Khembe Clarke is the founder and Director of Kemcan Training and Consultancy based in the Midlands and works in partnership with AKD Solutions Ltd to deliver Equality, Inclusion and Diversity bespoke training to a range of clients.
Khembe currently designs and delivers training for large corporate organisations as well as small local businesses. Her learning and development skills, knowledge and experience were honed during her twenty years as a lecturer and Curriculum Manager at City College Birmingham.
She has over twenty five years, specialist training experience in Equality, Inclusion and Diversity. She was Deputy Director at Birmingham Professional Divercity – an organisation established to assist the Business and Professional sector to appreciate the benefits of recruiting diversely. In addition, she was a Specialist Employment Advisor for DWP's Reducing the Gap' employment project, designed to assist businesses to attract diverse candidates by recruiting differently and more equitably.
Khembe has extensive knowledge and experience in community engagement. She is the founder of the Annual Return To Your Roots Festival, a cultural community event celebrating natural hair and beauty, Health and well-being. She has served on a number of boards in a voluntary capacity, fully utilising her ability to communicate clearly and effectively. She is emotionally intelligent and extremely confident across all levels of business and enterprise. She has and is able to develop excellent working relationships with a wide and diverse range of networks and organisations which has provided Khembe with a proven track record in delivering high quality learning and development solutions for all clients.
As well as primarily operating within the corporate world, Khembe works tirelessly within the community to add value and support community development.