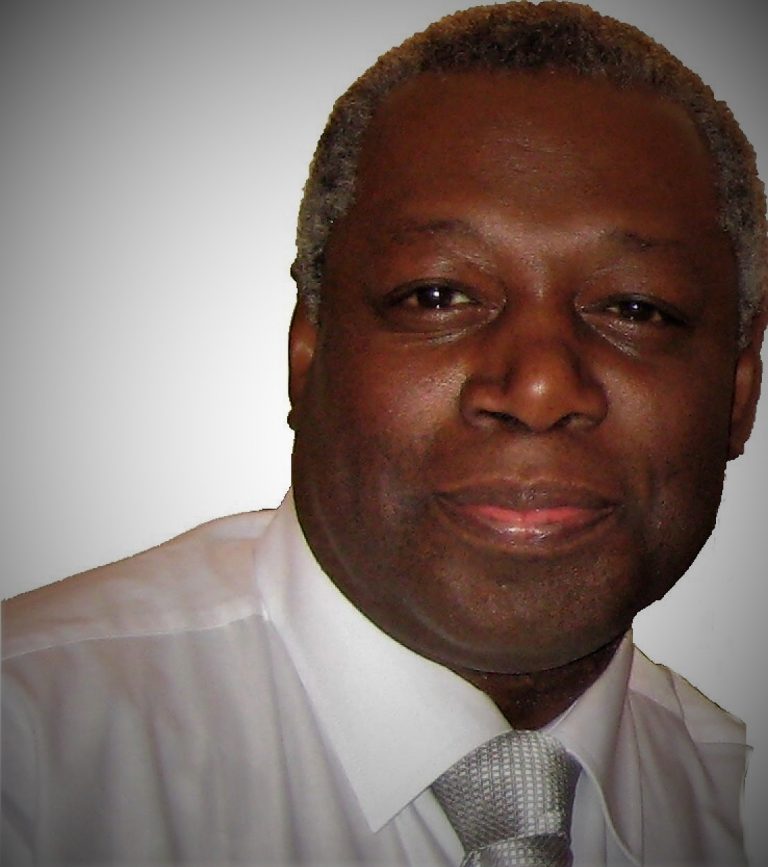 Errol Taffe: (Founder of Symbiosis Tree For Life in 2017)
The Symbiosis Tree For Life Ownership Certificate was created by, Errol Taffe in 2017, to assist parents that may not be able to afford the ever increasing cost of further education and hopefully increase the interest in farming.

Created In House Marketing:
Marketing Public Relations. Promoting company products and services, within a range of 150 blue chip company publications throughout the UK.

Fundraising Events.
LUPUS Celebrity Butterfly Ball. From 2003 to 2005.
COP IDOL From 2002 to 2005 West Midlands Police.
VARIETY CLUB CELEBRITY CHARITY FOOTBALL MATCH at VILLA PARK SUNDAY SEPTEMBER 4TH 2005